Sponsored by Verisign
Guest post from Alexandra Watkins, author, Hello, My Name Is Awesome: How to Create Brand Names That Stick

When you build a house, you want a strong foundation. The same is true when you build your online presence. The website, email address and social media accounts for your business all rest on an enduring foundation – your domain name. That's why it needs to be rock solid.
How can you ensure a business name is unshakable? My naming firm, Eat My Words, uses a proven 12-point name evaluation test, which anyone can use to screen both domain names and brand names. Called The SMILE & SCRATCH Test, it's based on my philosophy that a name should make you smile, instead of scratch your head. Before you jump to The Test, it's important to know that your brand name and domain name do not need to be identical. Please don't make the mistake of abandoning an awesome brand name just because the matching domain name isn't available. Creative companies simply add a modifier word or two. For example, Bliss (www.BlissWorld.com), Firefly (www.FireflyLegal.com) and GoGo (www.GoGoAir.com) didn't let a non-matching domain name stop them from launching their businesses.
Another creative domain name "workaround" is to come up with a memorable phrase. One that recently captured my attention was www.dontcrackunderpressure.com. This creative URL is being used by luxury watch brand TAG Heuer. I especially like it because the word 'Heuer' is one that I imagine many non-German speakers (including myself) find challenging to spell, which leads me to The SMILE & SCRATCH name evaluation test. You can use this test to assess the strength of any brand name or domain name:
SMILE if your name has these 5 winning qualities:
Suggestive – evokes a positive brand experience
Meaningful – your customers "get it"
Imagery – visually evocative to aid in memory
Legs – lends itself to a theme for extended mileage
Emotional – resonates with your audience
SCRATCH it if it has any of these 7 deal breakers:
Spelling-challenged – hard to spell or looks like a typo
Copycat – similar to competitor's names
Restrictive – limits future growth
Annoying – hidden meaning, forced
Tame – flat, uninspired
Curse of Knowledge – only insiders get it
Hard-to-pronounce – not obvious, unapproachable
I hope your names passed the test! (If not, I suggest you try brainstorming with NameStudioTM, the fantastic new free service from Verisign that can help you brainstorm and find a great domain name for your business.)
Your startup's name and domain name are a vital part of your business. You owe it to yourself to make sure they have the strength to endure.
# # #
Any company, product and service names and logos referenced herein are property of their respective owners and are for identification purposes only. Use of these names and logos does not imply endorsement.
---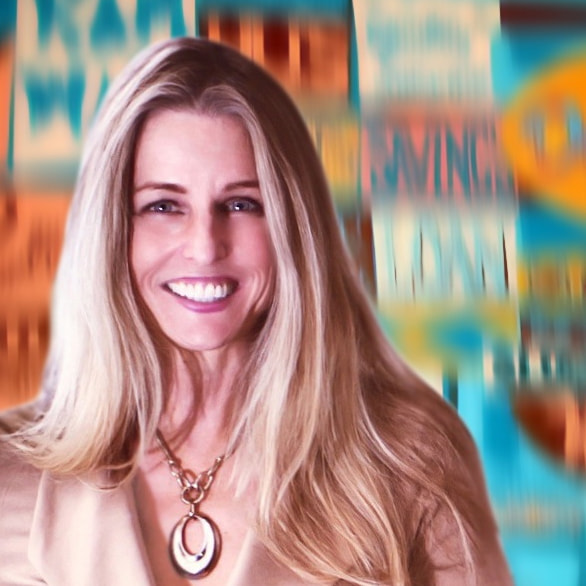 Alexandra Watkins
Brand Name Expert and Author of Hello, My Name Is Awesome: How to Create Brand Names That Stick
A winner of the Make Mine a Million $ Business program sponsored by American Express, she has turned her passion for naming things into a premier naming company, Eat My Words. Frequently quoted in the press, she has been featured in leading business publications including The Wall Street Journal, Inc., and Entrepreneur, and most memorably Fox News, where she charmed the socks off Neil Cavuto. She is a popular guest lecturer at the Stanford Graduate School of Business, Berkeley's Haas School of Business, USF School of Management, and other MBA programs.