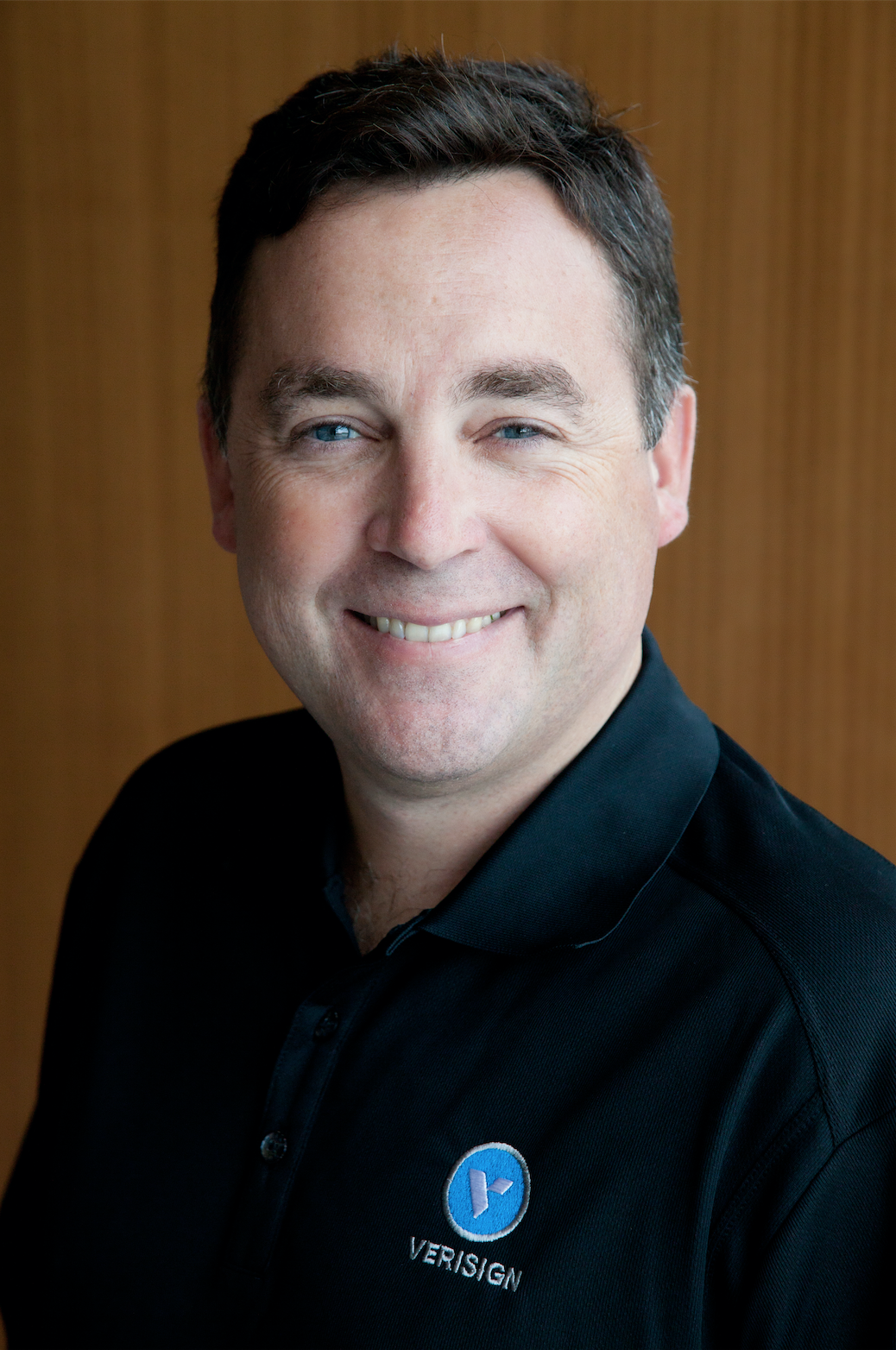 As the vice president of public policy and government relations, Keith Drazek is responsible for participating in the development and advocacy of Verisign's policy interests in multiple arenas involving internet identifiers directly affecting product and services offered by Verisign.
Prior to joining Verisign in June 2010, Keith spent ten years at the U.S. Department of State, and ten years working in the domain name industry, including two years at a registrar and eight years at a registry. His experience includes business development, channel management, government relations, external affairs and internet policy development.
Keith has been active in the ICANN community for more than a decade, including his current role as Chair of ICANN's GNSO Registries Stakeholder Group.
---
Blog posts by Keith